Gettechnical Inc. specializes in seminars and educational materials for financial institutions. Recognized nationally as a source of information for the deposit side of financial institutions, we provide seminars and education materials for tellers, new accounts, IRAs, deposit compliance and federal regulations that affect the deposit side of the banking and credit union industry. We work with associations and leagues around the country to provide up-to-date compliance and regulatory information that impacts our industry.
Our seminars are taught in many states and include up-to-date training materials to assist front-line staff as well as other personnel to effectively handle customers and members while complying with legal and regulatory requirements.
About Our Education Materials
Our seminar materials are available for sale even if you do not attend the seminars. The materials are a helpful reference guide for opening accounts, IRAs, Customer Identification Programs, and much, much more.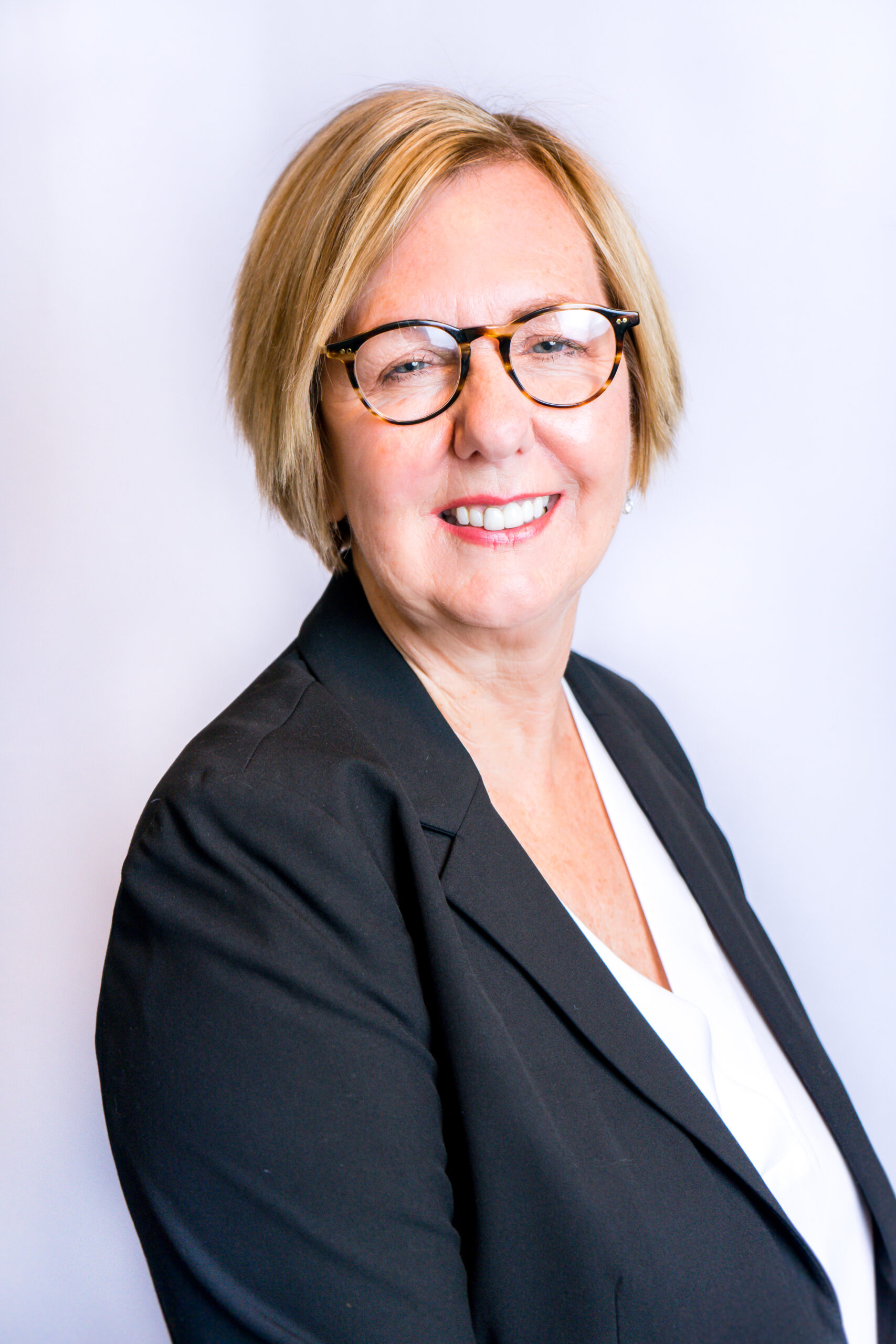 Deborah Crawford
Deborah Crawford is the President of Gettechnical, Inc., specializing in the education of banks and credit unions across the nation. Her 35 plus years of banking and teaching experience began at Hibernia National Bank in New Orleans. She graduated from Louisiana State University with both her bachelor's and master's degrees. Deborah's specialty is in the deposit side of the financial institution where she teaches seminars on regulations, documentation, insurance and Individual Retirement Accounts.
Twitter feed is not available at the moment.